Honey Flavors: Taste the Difference
Explore varieties of honey flavors and enjoy your raw honey journey, finding a honey that is compatible with your needs and interests. Whether it's forest, light or dark, here is a guide to help you discover your perfect honey match.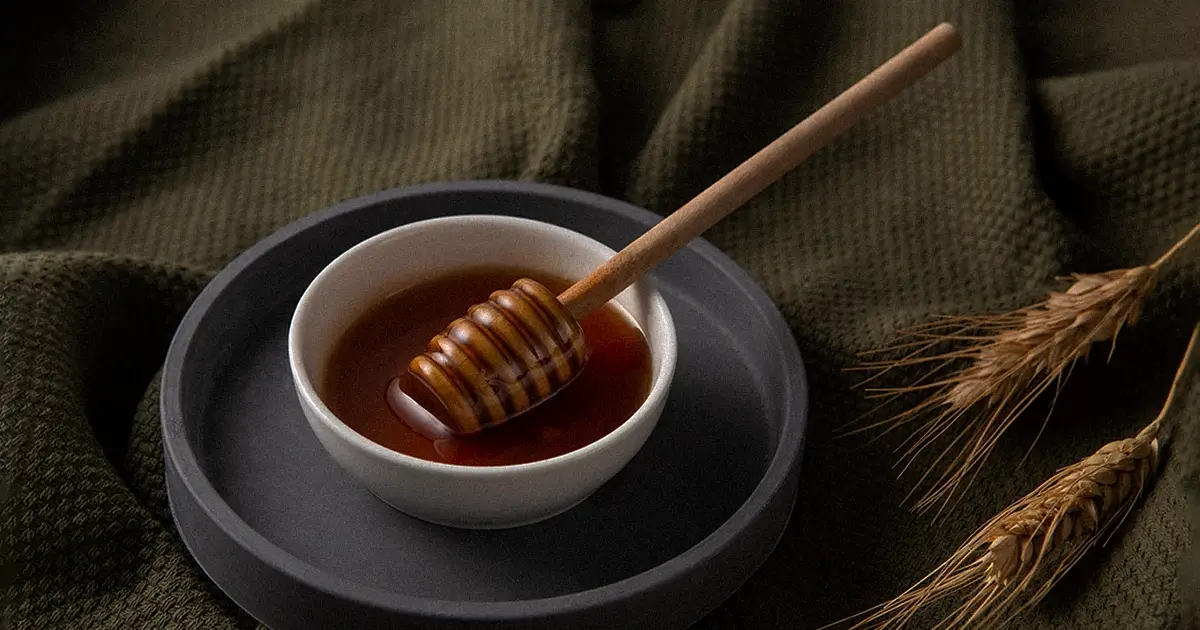 From delicately floral, to highly medicinal, for pairing with certain foods, to just eating straight from the spoon – which one is the right match for you?
1. It's Raw
This is most important for getting the truest flavor. Heat treatment, pasteurization or micro-filtering robs honey of its multi-layered tastes as well as losing its nutritional value. Always choose raw (untreated) honey for delicious, complex flavors that are good for you too.
2. Sorts of Textures
Honey comes in all sorts of forms, from thin, clear and delicate to thick and granular. Again the treatments that commercial honey undergoes makes it all standard and non-crystallize, but this closes the door on the wonderful variety of textures available.
3. The Nectar Sources
There are literally thousands of honey varieties in the world. Each has a unique flavor and color depending on which flower species the bees gather their nectar. With single varietal honeys, the honey bees gather nectar from a single source of flowers; multi-floral is where the bees gather from a range of flower species.
As well as nectar source, the percentage of fructose, glucose and amounts and types of amino acids along with the changes in the seasons and environment also affect texture and color.
4. Common Honey Flavors
There are some common flavors and language used to describe and build on your honey-tasting vocabulary:
'Floral' meaning from hints and notes of flowers like lavender, rose and jasmine.
'Fruity' often has a taste of mango, berries and citrus.
'Warm' means there are undertones of caramel, butterscotch, creamy notes of butter or even deep flavors of chocolate.
'Fresh' indicates bright flavors like citrus.
'Herbal' can have hints of thyme, mint and rosemary.
'Vegetal' points to a hint of raw vegetables, wet grass, or even hay and straw.
'Woody' has a taste of pine or oak or spices derived from bark and seeds like clove and nutmeg.
'Funk' means yeast like, fermented in taste or even mushroom like.
5. Discover the Taste of Honey
Spoon out a small amount of honey (about 1/2 of a teaspoon). Take in the aroma and let the honey sit on the front of your tongue. As it melts, the honey will spread to the back and sides of the tongue bringing out nuances in flavor.
Eating a dry cracker and sipping room temperature water between each tasting will help neutralize your palate.