a mild, spicy and hot
beverage
recipe by ashley grace
Information per serving
Serving size 2
| | | |
| --- | --- | --- |
| 1.75 tsp | 8.22g | SIDR Tree Leaves |
| 1 cup | 250ml | Water |
| 1 cup | 250ml | Milk |
| 2 tsp | 14.2g | SIDR Honey |
| ½ tsp | 0.3g | Ground Cinnamon |
| 2 each | 1g | Cinnamon Stick |
---
Step 1
---
Put water in a teapot as much as the capacity of your glass and open the stove for the water to boil. Using a torch, carefully burn the sticks of cinnamon and place one each underneath serving glasses. Let rest while the tea brews.
Step 2
---
When you feel the water getting hot, take 3-5 pieces of SIDR Tree Leaves and throw them into the teapot without waiting for it to boil.
Step 3
---
The leaves will begin to give their color to the water as the water starts to boil. Continue to boil the water with the leaves for 4-6 minutes.
Step 4
---
Fill a small coffee pot with milk as much as the capacity of your glass, add 3-5 SIDR Tree Leaves, and 2 Tsp SIDR honey(if you want) into it.
Step 5
---
Remove the leaves from the tea brewed in the teapot and the boiling milk. Whisk the milk using an electronic or manual whisk to make the milk frothy and voluminous.
Step 6
---
Mix the brewed tea and milk in your cup according to the density you want to drink.
Step 7
---
You can get a more aromatic taste and a delicious view by sprinkling powdered cinnamon on it.
Step 8
---
After all these preparations, you can go to a place where you feel peaceful and enjoy this wonderful winter drink.
---
recipes you'll love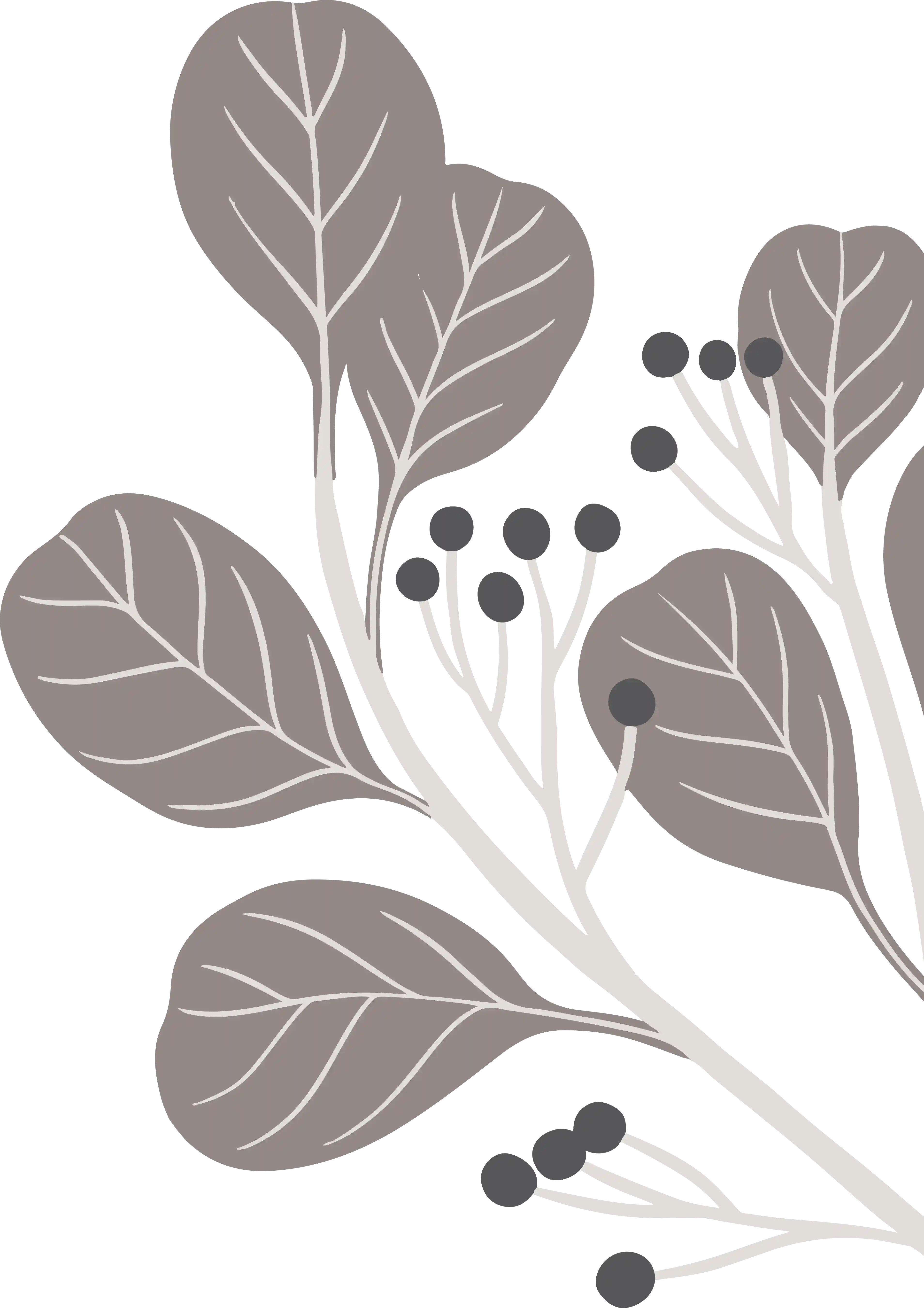 get inspired
Bring dynamic flavors and better-for-you ingredients to the table with recipes carefully crafted by SIDR chefs test.
explore