a tasty, intense flavor
main course
recipe by maria miller
Information per serving
Serving size 3
| | | |
| --- | --- | --- |
| 1 lb | 453g | Fettucine Pasta |
| 6 tbsp | 85g | Butter |
| 1 each | 6.5g | Garlic Clove |
| 1 ½ cups | 375ml | Heavy Cream |
| 2 tsp | 14.2g | SIDR Honey |
| ¼ tsp | 1.5g | Salt |
| 1 ¼ tsp | 112.5g | Parmesan Cheese |
| 2 tbsp | 28.4g | SIDR Parsley Flakes |
---
Step 1
---
Start by bringing water to a boil in a large pot. Add salt to the water to season the pasta. Once it is boiling, add pasta and cook according to package instructions.
Step 2
---
Saute the garlic and butter together until softened - about 1 to 2 minutes.
Step 3
---
Add heavy cream and let simmer over medium-high heat for about 5 minutes to thicken. Add salt, pepper, and honey to taste. Add half of the parmesan cheese to the mixture and whisk well until smooth.
Step 4
---
Save some pasta water. The pasta water is full of flavor and can be used to thin out the sauce.
Step 5
---
Toss sauce with fettuccine pasta and add half of the parmesan cheese. Once it is tossed, garnish with the remaining parmesan cheese. Add a little pasta water if it needs to be thinned out.
Step 6
---
Garnish with SIDR Parsley Flakes, if so desired and enjoy with your meal!
---
recipes you'll love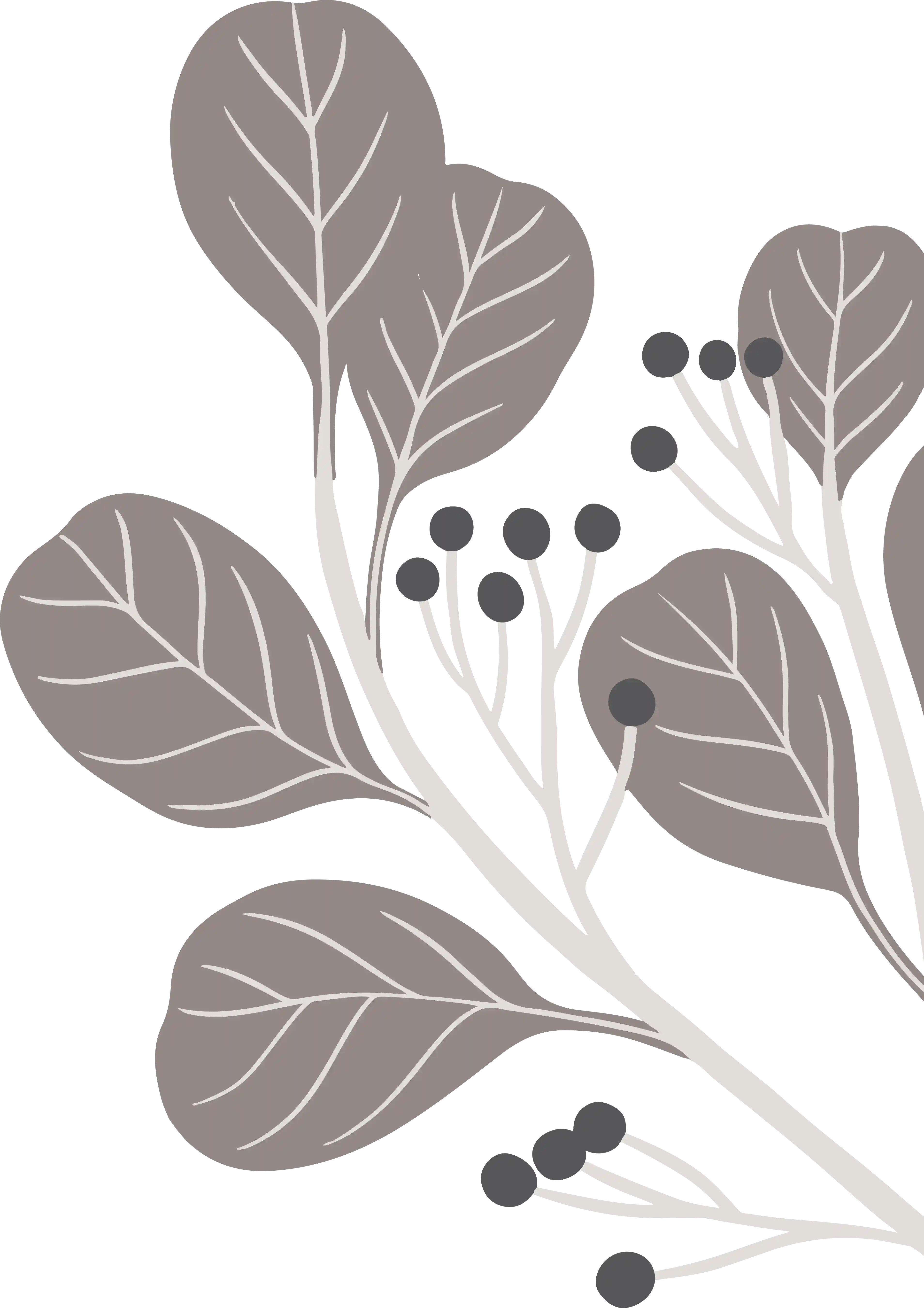 get inspired
Bring dynamic flavors and better-for-you ingredients to the table with recipes carefully crafted by SIDR chefs test.
explore