a fresh, after dinner
beverage
recipe by tiffany porter
Information per serving
Serving size 3
| | | |
| --- | --- | --- |
| 3 cup | 750ml | Mineral Water |
| 3 tsp | 13.6g | SIDR Lemon Verbena |
| 3 tsp | 13.6g | SIDR Mint Leaves |
| 2 tsp | 14.2g | SIDR Honey |
| 1 each | 60 g | Lemon |
---
Step 1
---
SIDR Lemon Verbena and SIDR Mint Leaves leaves are all put in a pitcher and mineral water is added to the top.
Step 2
---
Squeeze the juice of 1 lemon, be careful not to get the lemon seeds inside while squeezing. Squeezed lemon juice and honey are added to the pitcher.
Step 3
---
In order for the drink to become homogeneous, it is mixed slowly and the leaves are brewed and waited for more aroma to pass into the water.
Step 4
---
It will be a good choice to drink after a meal to relax and refresh your stomach.
---
recipes you'll love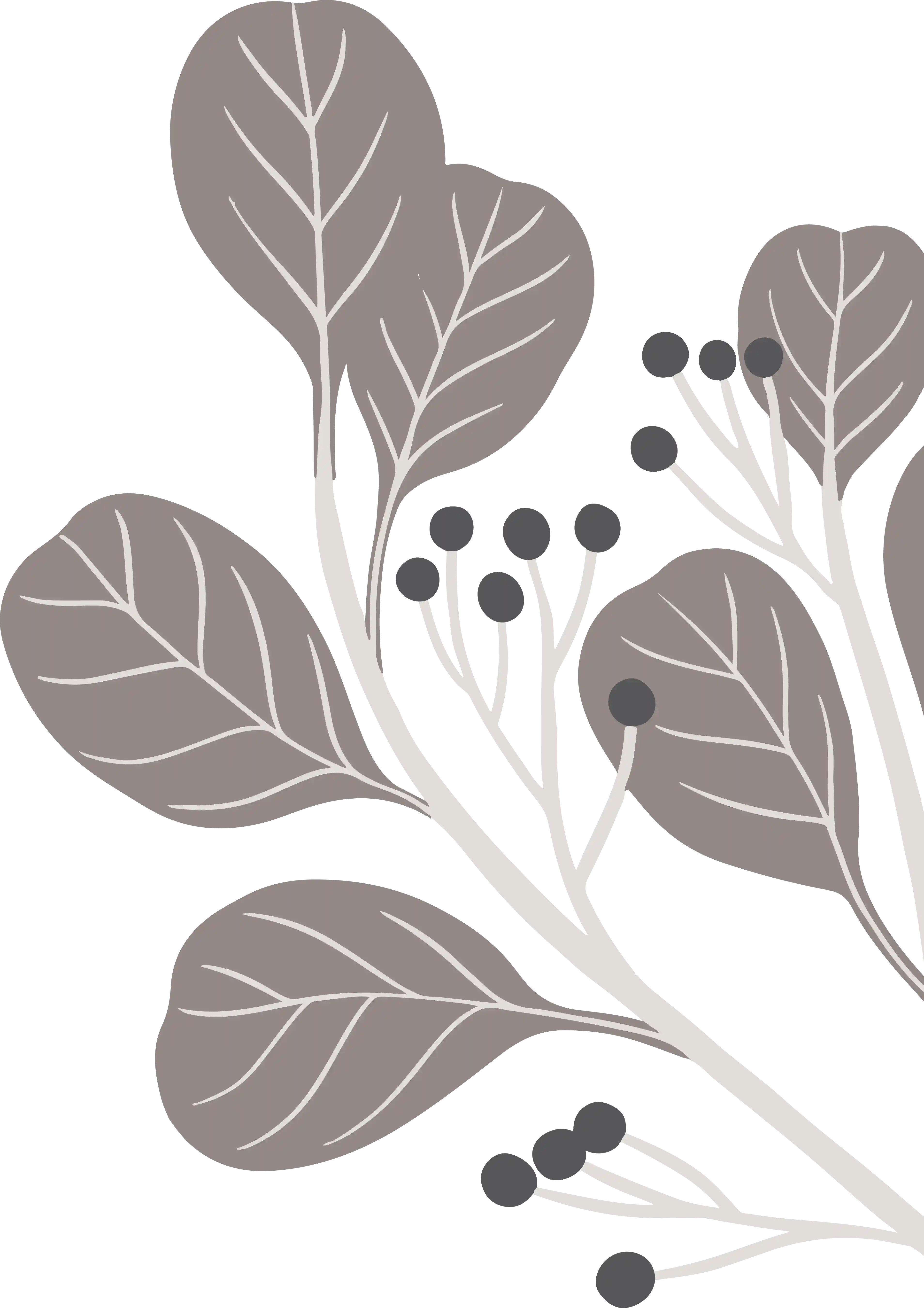 get inspired
Bring dynamic flavors and better-for-you ingredients to the table with recipes carefully crafted by SIDR chefs test.
explore