a fresh, healthy, and
energetic beverage
recipe by agustina lee
Information per serving
Serving size 2
| | | |
| --- | --- | --- |
| 1 cup | 250ml | Water |
| 3 tsp | 13.6g | SIDR Lemon Verbena |
| 2 each | 180g | Green Apple |
| 2 tsp | 14.2g | SIDR Honey |
| 1 tsp | 3.5g | Chia Seed |
---
Step 1
---
Put water in a teapot as much as the capacity of your glass and open the stove for the water to boil. While waiting for the water to boil, wash the fruits that will be used in the recipe.
Step 2
---
When you feel the water getting hot, take 5-8 pieces of SIDR Lemon Verbena Leaves and throw them into the teapot without waiting for it to boil.
Step 3
---
The leaves will begin to give their color to the water as the water starts to boil. Continue to boil the water with the leaves for 4-6 minutes.
Step 4
---
Take the tea from the stove, remove the leaves contained in it and peel the green apples while you wait for the tea to cool. Place all the ingredients except the chia seeds into a blender and blend until smooth and combined.
Step 5
---
Sprinkle chia seeds on top as a finishing touch. After all these preparations, enjoy with your great smoothie! You can start your day healthy & energetic!
---
recipes you'll love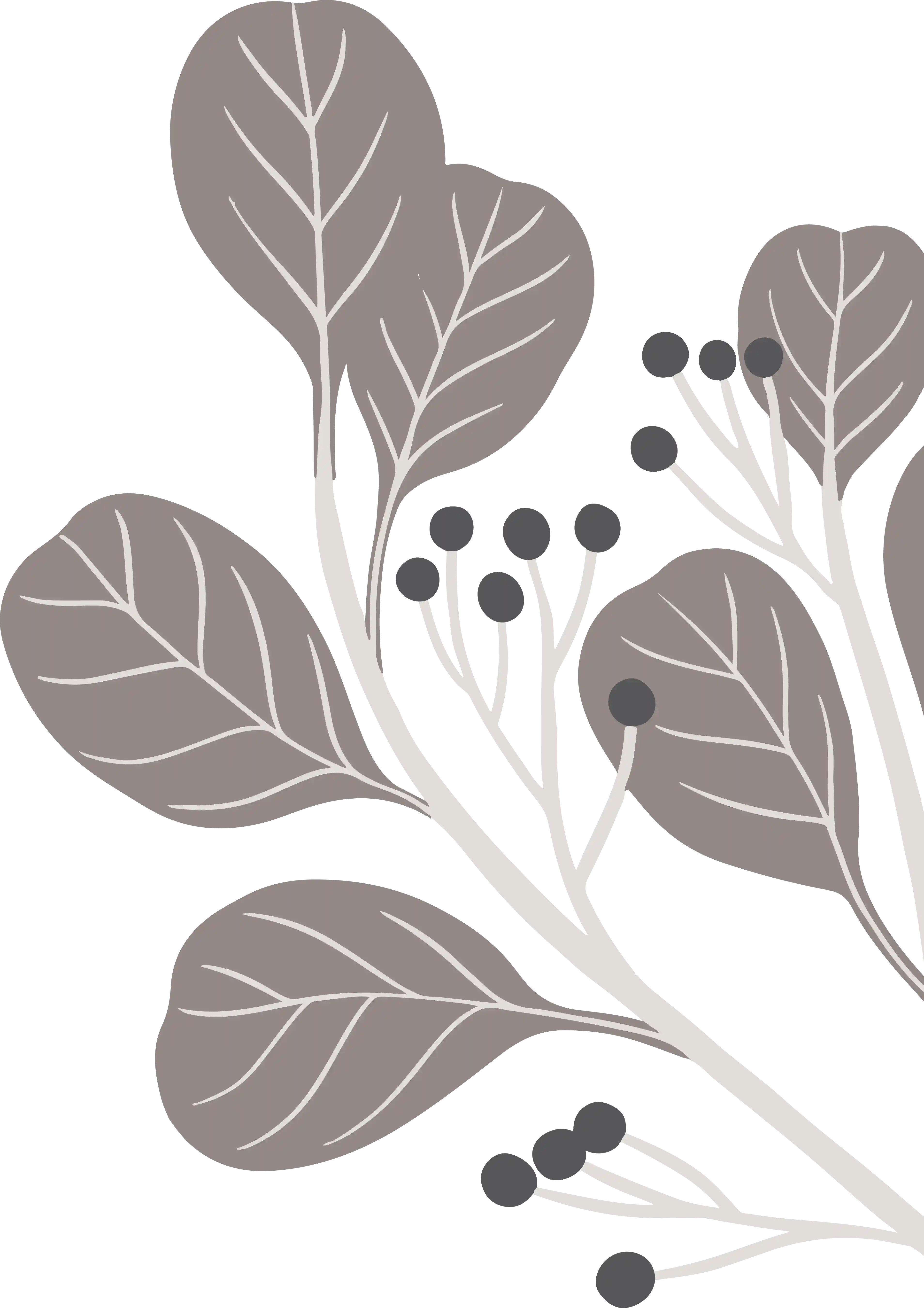 get inspired
Bring dynamic flavors and better-for-you ingredients to the table with recipes carefully crafted by SIDR chefs test.
explore