a sweet, tasty
breakfast pancake
recipe by lucy robson
Information per serving
Serving size 10
| | | |
| --- | --- | --- |
| 1 cup | 120g | All-Purpose Flour |
| 2 ½ tbsp | 13.6g | White Sugar |
| 2 tsp | 9.6g | Baking Powder |
| 2 tsp | 5.5g | Ground Cinnamon |
| 1 tsp | 6g | Salt |
| 1 cup | 250ml | Milk |
| 2 each | 112g | Egg |
| 2 tsp | 8.6g | Vanilla Extract |
| 3 tsp | 14.2g | Butter |
| 3 tsp | 21.3g | SIDR Honey |
---
Step 1
---
Mix flour, sugar, baking powder, cinnamon, and salt together in a large bowl.
Step 2
---
Mix milk, eggs, and vanilla extract together in a separate bowl. Pour into flour mixture slowly, while stirring, until batter is combined.
Step 3
---
Heat 1 tablespoon butter in a griddle over medium-high heat. Drop batter by large spoonfuls onto the griddle and cook until bubbles form and edges are dry, 3 to 4 minutes. Drizzle some honey lightly on pancakes. Flip and cook until browned on the other side, 2 to 3 minutes. Repeat with remaining batter, adding 1 tablespoon of butter to the pan before each new batch.
---
recipes you'll love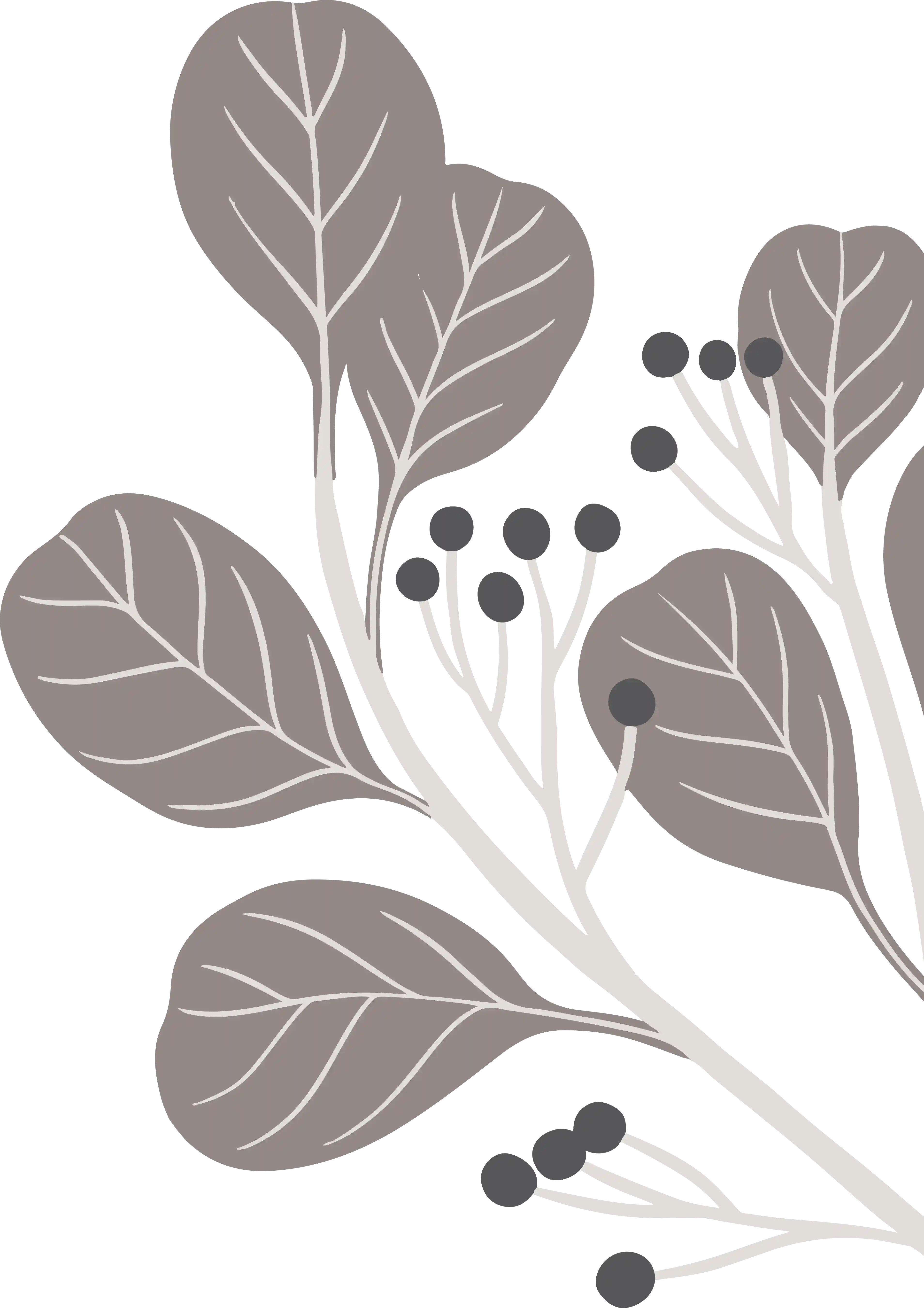 get inspired
Bring dynamic flavors and better-for-you ingredients to the table with recipes carefully crafted by SIDR chefs test.
explore